A CHURCH THAT STANDS ON TRUTH
Sunday:
JOURNEY 8:45 A.M. (SANCTUARY)
SUNDAY SCHOOL 10:00 A.M.
TRADITIONS 10:55 A.M. (SANCTUARY)
1103 11:03 A.M. (FAMILY LIFE CENTER)
CELEBRATE RECOVERY 5 P.M. (SANCTUARY)
DINNER CHURCH – Corner of S. Jennings Ave and S. 8th Street, Lanett, AL
(ALL TIMES ARE EASTERN STANDARD TIME)
6301 20th Avenue (Highway 29)
P.O. Box 185
Valley, AL 36854
WE ARE LOCATED IN THE CURVE ON HIGHWAY 29 BETWEEN FOB JAMES DRIVE AND VALLEY HIGH SCHOOL.
OFFICE PHONE: 334-756-2221
We Value:
· Being Centered in Jesus Christ – Jesus, the Son of the Living God, is central to what we do.
· Being Holy Spirit Led – A Movement of the Holy Spirit producing Christ like lives.
· The Bible – God, as He reveals Himself in the Bible is our authority and guide.
· Integrity—What we say, what we do, and what we desire are aligned.
· Prayer – Our greatest work. Prayer moves God who moves the world.
· Respect – Respecting every person as a person of sacred worth.
· Discipleship – Loving one another enough to watch over one another in loving small groups.
· Kingdom Based – Working together to create God's kingdom which transforms lives and communities.
We Are:
DRIVEN TO KNOW AND TO SHARE JESUS
SUNDAY SCHEDULE
8:45 A.M. JOURNEY
CONTEMPORARY PRAISE AND WORSHIP IN THE SANCTUARY
9:45 A.M. SUNDAY SCHOOL
10:55 A.M. TRADITIONS
TRADITIONAL WORSHIP IN THE SANCTUARY
11:03 A.M. 1103 WORSHIP
CONTEMPORARY PRAISE AND WORSHIP IN THE FAMILY LIFE CENTER
5:00 P.M. CELEBRATE RECOVERY
MEAL IN THE FELLOWSHIP HALL, WORSHIP IN THE SANCTUARY
(ALL TIMES ARE EASTERN TIME)
GET INVOLVED IN LANGDALE MINISTRIES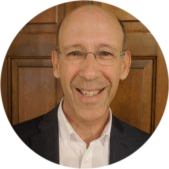 RUSTY TATE
PASTOR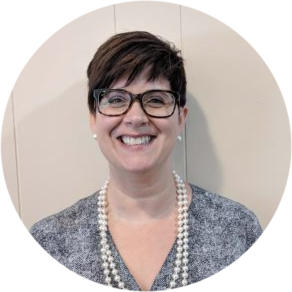 Nellann Johnson
ADMINISTRATIVE ASSISTANT
nellann@langdaleumc.com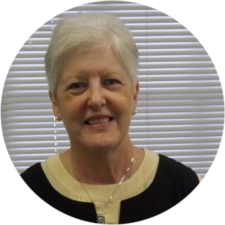 NANCY CALHOUN
DIRECTOR OF PROGRAM MINISTRIES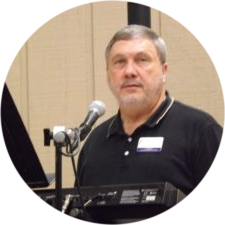 GARY HARRIS
MINISTER OF MUSIC AND WORSHIP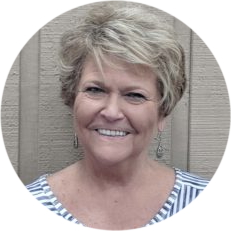 Linda Butts
BOOKKEEPER
bookkeeper@langdaleumc.com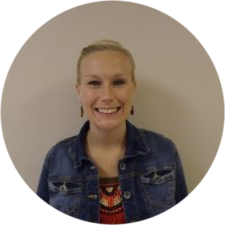 KARLA RILEY
DIRECTOR OF CHILDREN'S MINISTRIES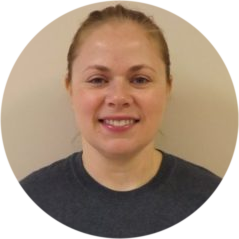 HILLARY BAKER
Coronavirus and People of Faith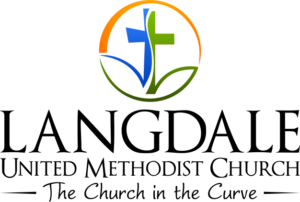 Langdale United Methodist Church 6301 20th Avenue, Valley, Alabama 36854, United States Phone: 334-756-2221